Monthly Archives:
November 2017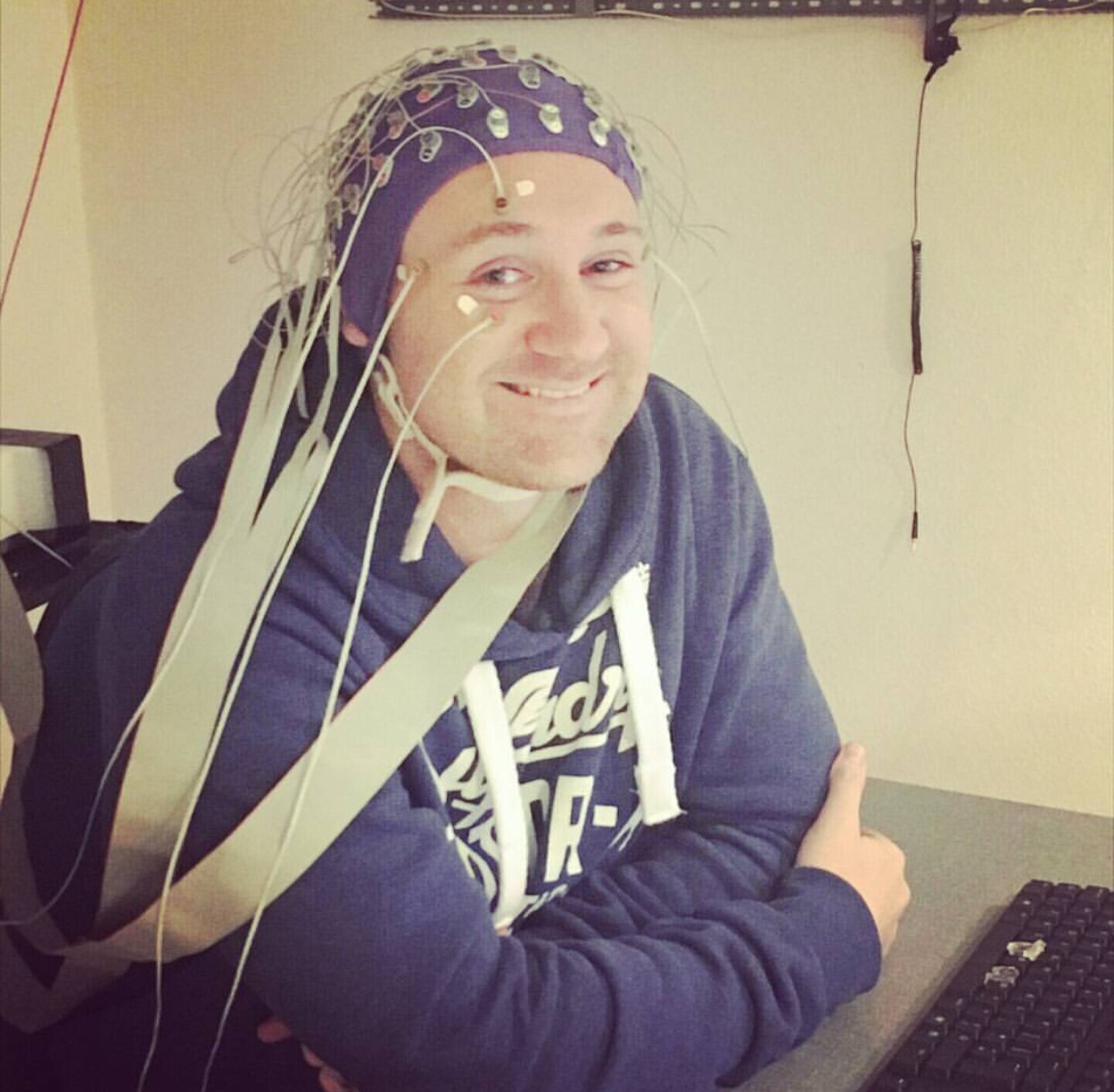 Before I began this journey, I was fortunate enough to get a job straight out of school. My exam grades were far from overwhelming and, at 18, I had no real work experience yet it seemed I had landed on my feet quite successfully. I remember people telling me how I could forge a great career in the civil service. As time went on I remained in my job but I was never truly satisfied. I always felt as if something was missing but could never put my finger on it. I would try and discuss this with my family and ask their advice which was simple… "You have a good job, don't throw it away". Or…  "It's a safe job, so stay put and get a pension." Stupidly, and against my gut feeling, I listened and stayed put.
Go Higher literature students are sometimes asked to carry out a close reading of a text. One of the most frequently voiced questions, when this happens, is 'How can I get xyz or even wxyz number of words out of a single line of written language? One way (inspired by my breakfast) would be…
Autumn: the season, the title of the Man Booker Prize 2017 shortlisted novel by Ali Smith, and a poem by the 18C poet John Clare.